Support AYO
Efforts of Advance Youth Outreach would not be possible without a strong support system. You can be part of that support! Donations, whether monetary or through volunteering, are greatly appreciated. Together, we can make a difference.!
Please consider making a direct donation using any of the following methods.
Below you can also view a list of AYO's 2019 sponsors. Interested in being a sponsor? Please refer to our AYO Sponsorship Packet!
GoFundMe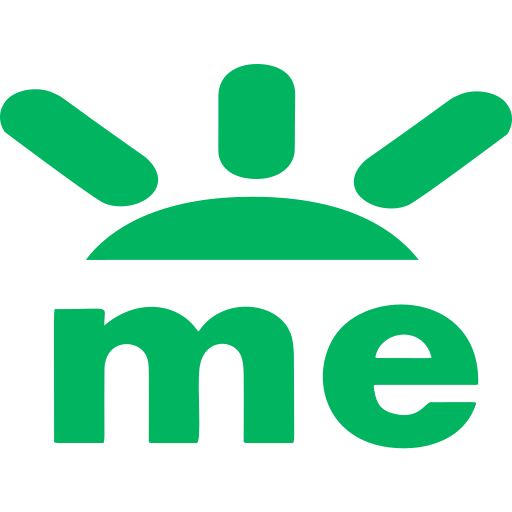 PayPal

Your generous gift will help us fund our mission to service those in need.
Our Honorable 2019 Sponsors