Our Mission
To reduce recidivism and negative behavior by equipping the Youth with mentorship and opportunities, and to inspire the Youth to create fresh resolutions concerning community issues and education.
Latest News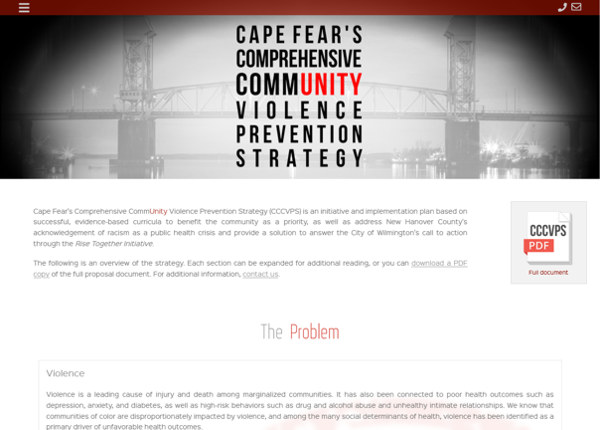 What is AYO?

We are a youth-focused community resource center with educational programs and resources for school ages 6 to young adults age 26. We are located at the Sokoto House in the heart of Wilmington, NC, across the street from the Hilcrest Housing Development and near Williston Middle School.
Our Programs

AYO hosts a number of youth and young adult development programs and activities, from fun and engaging youth-centric events to vocational training courses.
Support AYO

Monetary donations, volunteer time, and spreading our mission through word-of-mouth is greatly appreciated. We couldn't accomplish our goals without the help of our supporters.